Having practiced meditation for over 45 years and taught for over 15 years, the meditative arts are Michael's passion and area of expertise. He specializes in the techniques of integrating meditation & awakening in daily life. Right now, in this moment, is the perfect time to wake up -- to Be Here Now -- once you understand how.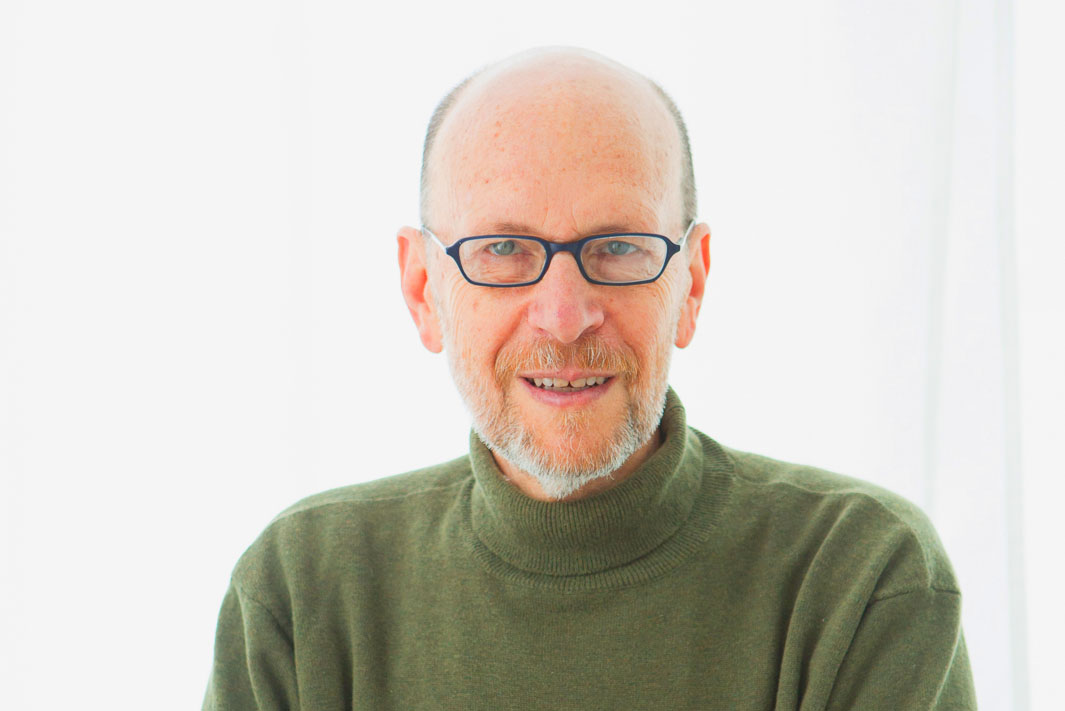 Many people on the meditation path feel they have no one to turn to when questions inevitably arise. I especially enjoy mentoring and coaching newcomers who are looking for personalized practice instructions to begin meditation or expand it's breadth. For advanced practitioners, I have studied the pinnacle non-dual teachings as well, and can provide experienced guidance.
Click here to learn more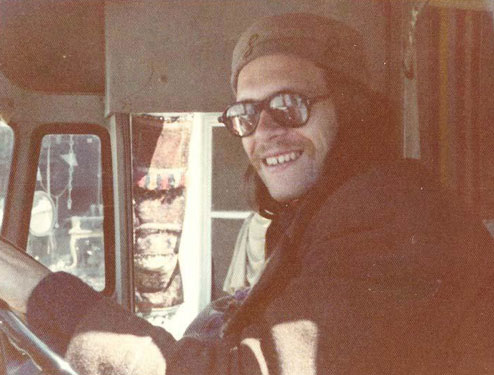 Tales of the HippieTrail PODCAST
Soon to be released: So amazing it's hard to believe it's really true!
On a lark, a couple plans to spend three months traveling the Hippie Trail / Hashish Trail overland to India in 1970. Instead, they end up being sought at home by the FBI and decide to disappear into India, Afghanistan, Kashmir and Nepal. Forced to delve in the contraband trade to survive, they meet an unbelievably colorful cast of characters: Hippies, Spiritual Seekers, Smugglers, Gurus, Charlatans & Desperadoes.
Click here to be placed on a list to be notified upon release of the podcast.